Meet Jeff Adler
With more than 40 years of experience in executive, business, spiritual, physical and psychological modalities, Transformation Coach Jeff Adler is a sincere, knowledgeable, experienced insightful and inspirational healer. He draws from vast training and experience in business and transformational modalities including NLP, kinesiology, reiki, meditation, yoga, psychotherapy, energy work, Qigong, and various other healing methods to help his clients realize and live their best lives. It is Jeff Adler's mission to get to know his clients' authentic selves and to ensure that they have an unforgettable experience that is truly transformational, which then shift clients business and life experiences. He moves people through their challenges towards real and concrete resolution. With such resolution, comes a more fulfilling and joyful existence. Jeff Adler believes we are whole, complete and perfect when we first come into the world. Our life experiences chip away at this wholeness and reduce or shift away our happiness. Many of us live our lives with a nagging sense that something is missing. There might be one aspect holding us back – it's like we are firing on 9 of our 10 cylinders. It may be a dysfunctional relationship from our past, a current financial strain, a particular physical challenge, a social anxiety, a label that we apply to ourselves, or even a feeling that we're not living up to our true potential.
Ready to take your personal journey to the next level? Let's Begin.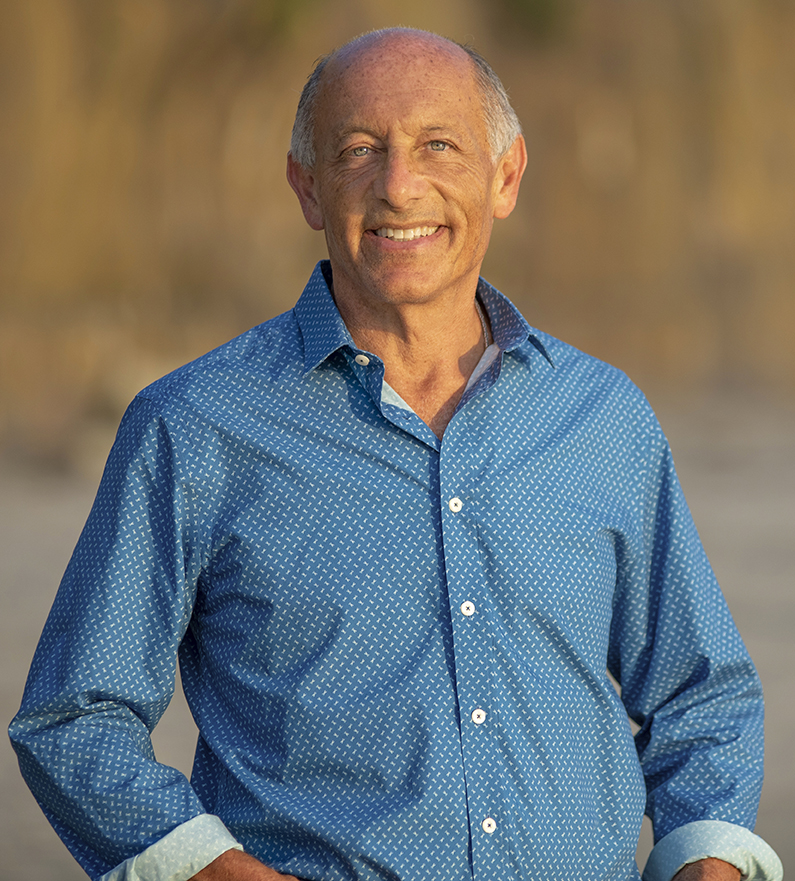 What are Jeff's clients saying?
Rene, Austin, TX
"I met Jeff at a Realtor convention in Austin. I discovered he was not your average Realtor when he explained that he was also an Intuitive Transformation Coach. I had no idea what that was, but figured I had nothing to lose with his complimentary introduction call. It only took five minutes to realize that Jeff would be an asset in my life. We set up weekly calls over the last 18 months and now I feel great. My life has improved in all areas. My relationships with my wife, kids, parents, and coworkers have all become deeper and more meaningful. Those once-dreaded holidays with family are now being looked forward to. My co-workers comment on my new way of dressing and are thrilled with my increased bowling scores for our work team on Wednesday nights! Thanks Jeff for all you do."
Cindy, Los Angeles, CA
"I was really impressed when a coworker seemed to completely transform her life in a few months. I asked her how and she told me about Jeff Adler. Experiencing Jeff's Zen energy was a great gift. I worked with Jeff to identify my dreams, wishes and goals and to make them a reality. The results have been pouring in for me: new job, new boyfriend and finding true joy in every moment. Jeff certainly is the real thing."
Laura, San Diego
"I met Jeff Adler though my psychologist. She said she wanted to work with me on my anxieties and suggested I also meet with Jeff to work with my spiritual side. Jeff and I immediately hit it off and I found him to be a great listener. He helped me put myself further out into the world and made me realize that I could live with my fears and still operate at a high level. My life was completely transformed in a short time."
Keith, San Diego
"I call myself a self-help groupie. I have tried every program, seminar and coach possible. After meeting Jeff through a friend, I immediately knew he and his method were different. Jeff helped me increase my work production by about 75 percent. He helped my marriage, and made me feel good about myself. The best part? I can stop buying all those self-help books and go on living my life in the present. I can just be me – my highest self as I am, without the constant search for what I could become. I am already here. Thank you, Jeff, from the bottom of my perfect heart."
Kenny, Los Angeles, CA
Wow, Jeff, you made me a believer from my non-believing. I always thought my life was good and when being unemployed for six months, a friend that had been coaching with Jeff introduced us. After our first call, something in my gut felt as though that us working together was a good thing. Sure enough, within the first two months working with Jeff, I found my dream job with an outrageous salary and a great group of people. I had been out of the dating scene for a year because of a bad breakup. I now am back in it and meeting some really great people. My only advice is not to wait to call Jeff. Thank you for all you do!
Sarah, Boston, MA
Jeff has truly been a miracle worker. He is available at all kinds of hours with my crazy work schedule and has had solutions for almost everything in my life. I play on a semi-pro sports team and he has really helped me to increase my percentages with the team. Jeff is very flexible with the work I want to do in our sessions. He reminds me of things that we have yet to complete so we can circle back to them. I have learned that all the areas of my life are intricately connected and when I work on one area, all benefit greatly. Jeff keeps me on track with our weekly phone calls. He even keeps track of my progress in the "pillars of life" and where I am with muscle testing. Even though I am across the country from him, he can tell where I am in my process by remotely testing my strength. Jeff is a keeper!
Rose, Miami, FL
Jeff was a fantastic listener from the very beginning of our two-year relationship. He listened upfront to the goals and visions I had and laid them out into the 'pillars of life.' I have never been exposed to "muscle testing" before, but boy it works! Jeff muscle tests where I might be in relation to my goals and we retool my objectives every quarter. The results have been miraculous – particularly in my relationships and work life. I don't know how Jeff does it … but I do know I am seeing the results I have been searching for.
Joy, New Jersey
"Jeff really turned on so many lights for me. He asked open ended, non-judgmental questions that helped me see things about my life that I would never have seen by myself. I found Jeff to be patient, open-hearted and extremely intuitive. He never seemed to forget anything from our conversations and was skilled at going back to the important topics. He is a great listener. I loved looking for my 'blind spot' and then opening up to transformation and growth. I could not be happier with my experience."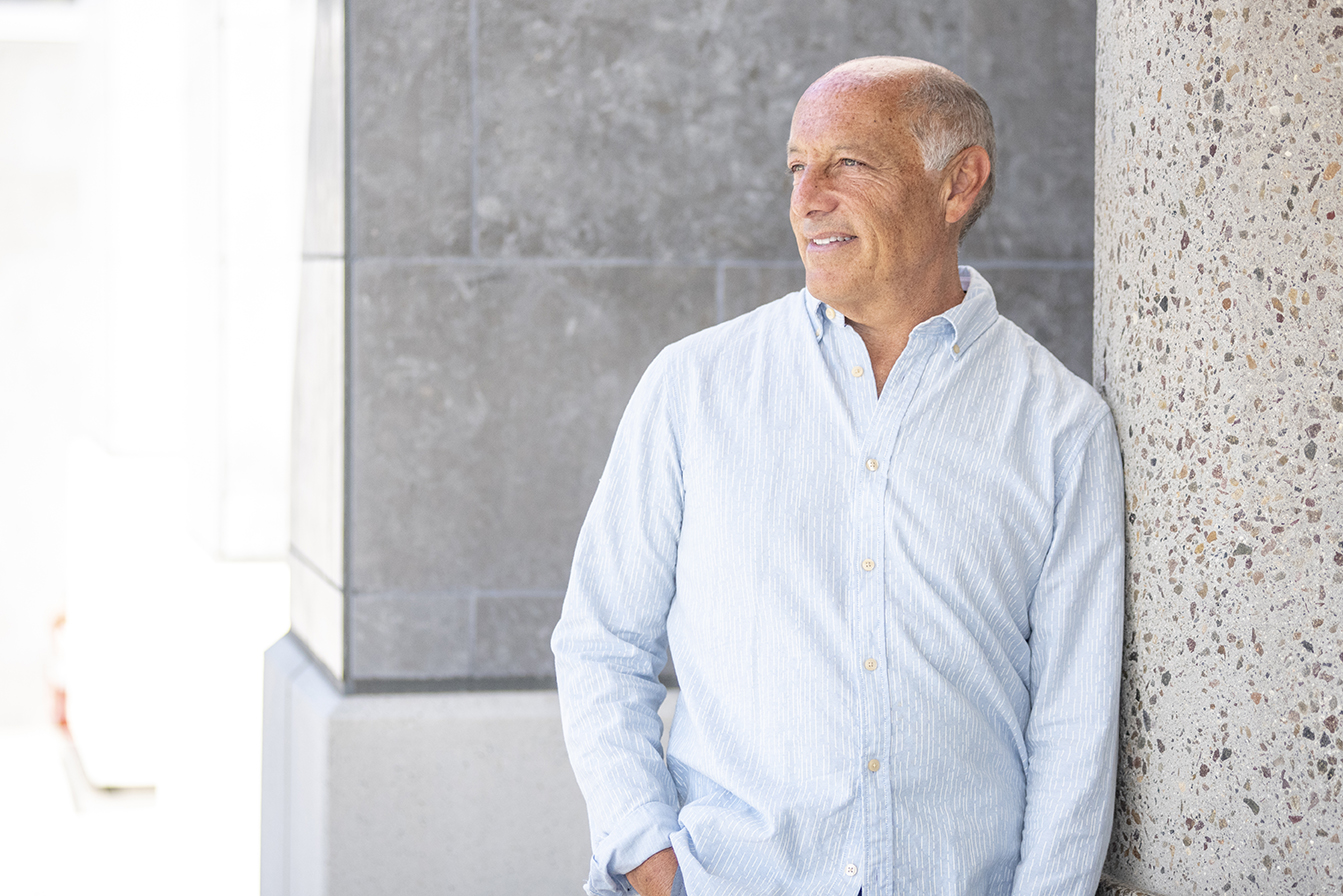 The Adler Method to A Newly Transformed Life
Are you looking to take the next step towards living your best, most fulfilling business and personal life? Developed over the course of more than 40 years, The Adler Method is a highly successful process, used with hundreds of clients just like you. It is uniquely designed for those who already realize that something is missing but feeling stuck, or not seeing the results they used to have or feel are important now. The Adler Method uses a variety of unique spiritual and healing modalities to design individual treatment plans tailored to YOUR UNIQUE JOURNEY.
By combining ground-breaking methodologies with innovative technologies and targeted strategies, you achieve measurable change immediately. And … the results are sustainable.
You might be surprised to learn that your mindset — as well as the language you use — profoundly impacts your day-to-day performance, energy and outcomes. Working with Jeff will help you:
Recognize the blind spots that sabotage your success
Conquer feelings of overwhelm
Manage your stress
Stop feeling stuck
Achieve your greatest goals
If you have already experimented with well-known, business, executive and life coaches and just haven't found what you're looking for… this program is here for you, to rise to the next level, your internal true self has been craving.
Let's Create What's Possible
Contact Jeff Adler
Phone
201-677-2027
Email
Address
6895 Carnation Rd.
Carlsbad, CA 92011