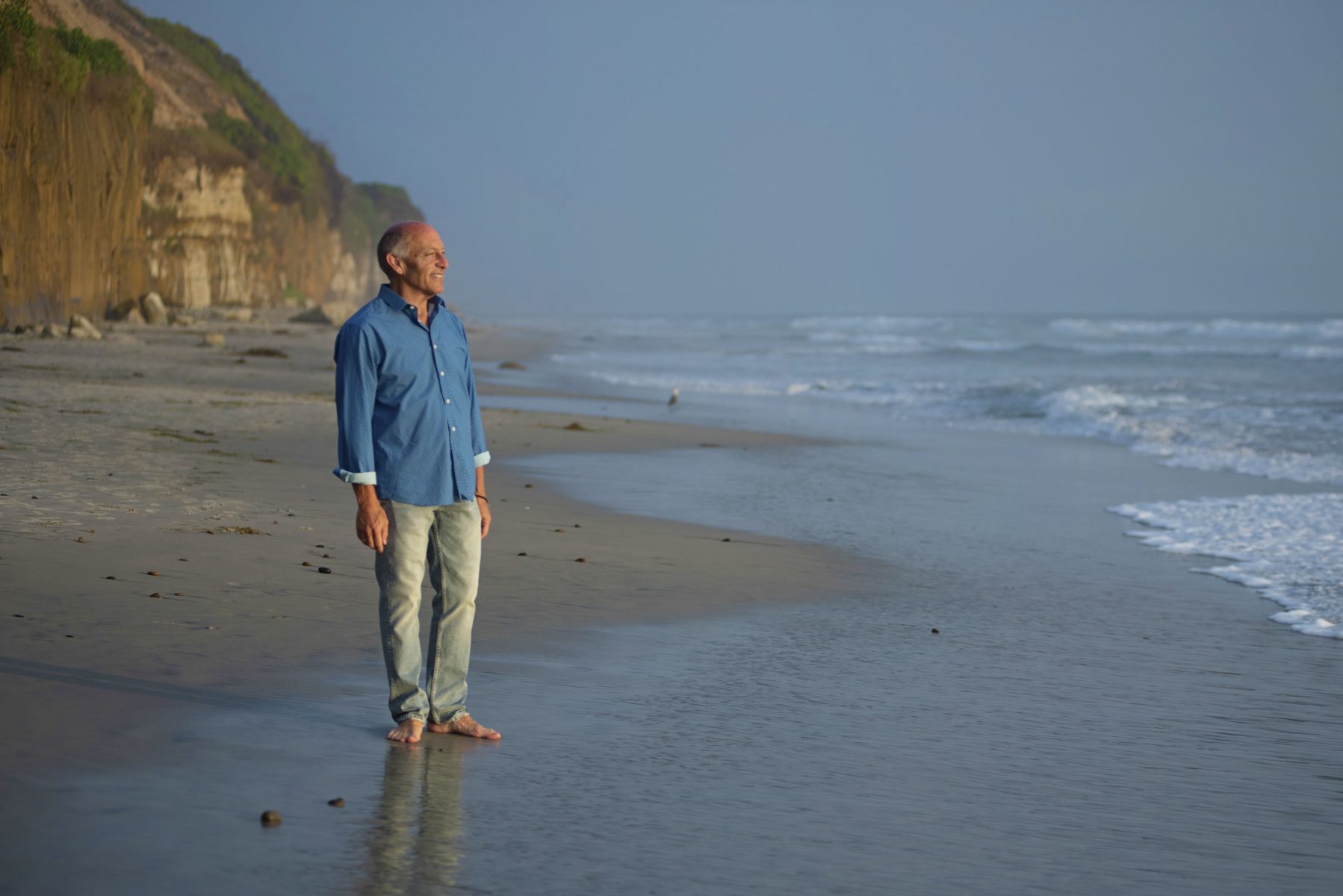 Let's Create
What's Possible
Today
True Transformation Starts Here
Find peace on your complex journey through life. With more than 40 years of experience within the spiritual, physical and psychological worlds, Intuitive Transformation Coach Jeff Adler can help guide you gently and powerfully on your transformative path. The work includes a ground breaking melting of transformational modalities including kinesiology, reiki, somatic release, meditation, yoga, psychotherapy, energy work, Qigong, and various other healing methods to help you realize and live YOUR BEST LIFE. Let's create what is possible for you, together.
---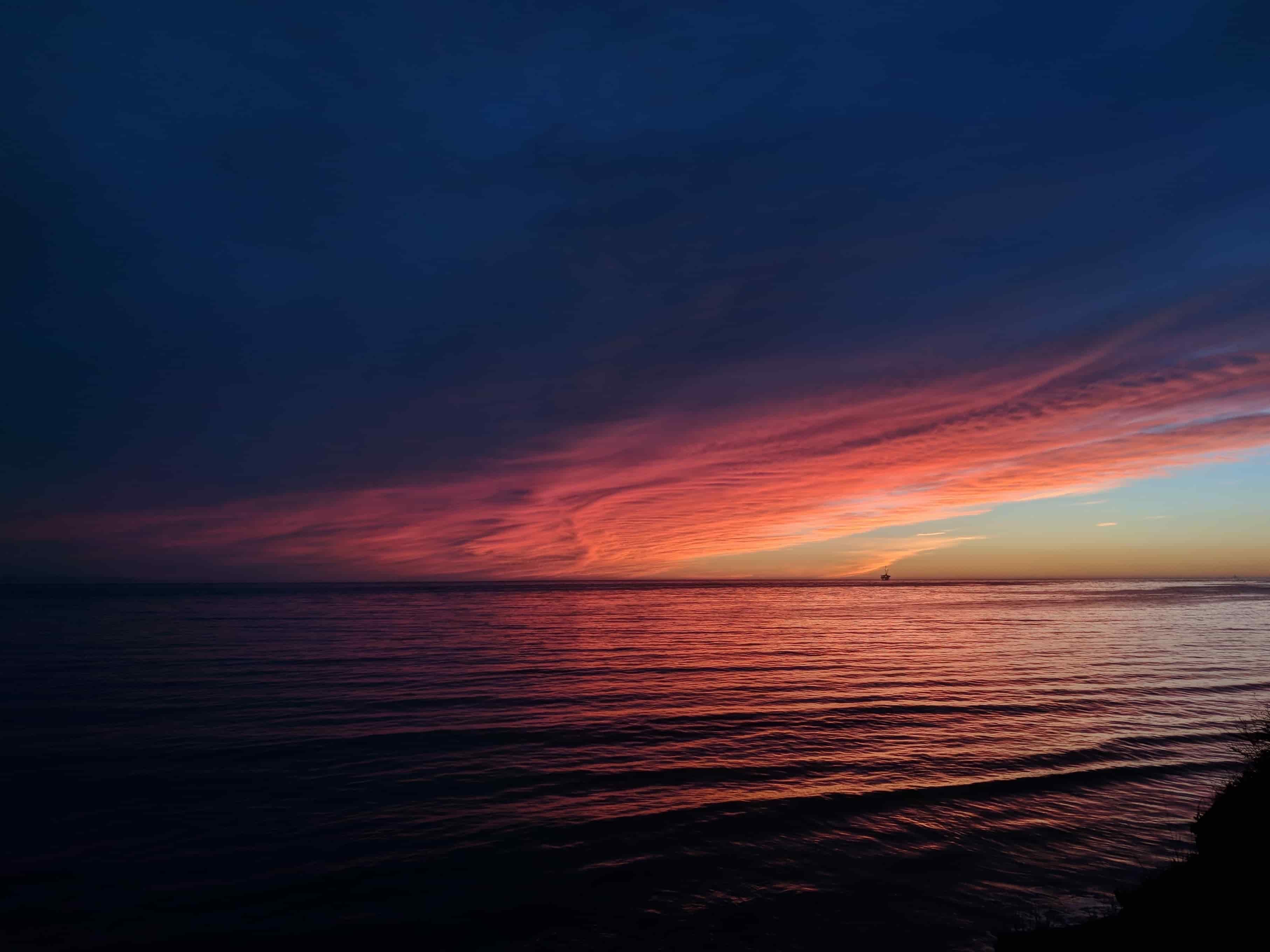 "Jeff Adler is a compassionate, understanding and gifted soul. His intuitive skills are so finely tuned that anyone who chose his guidance, as a life or "soul" coach, would notice a surreal change affecting all areas of their lives. With his support and insights, the life you truly want to live will indeed come true."
---
- James Van Praagh -
Educator, Author, Psychic, Spiritual Medium www.vanpraagh.com
The Adler Method to A New Life
Are you looking to take the next step towards living your best, most fulfilling life? Developed over the course of more than 40 years, The Adler Method is a highly successful process uniquely designed for those already walking on the spiritual path, but feeling stuck, or not seeing the results they love. The Adler Method uses a variety of unique spiritual and healing modalities to design individual treatment plans tailored to YOUR UNIQUE JOURNEY. If you have already experimented with well-known healers and life coaches and just haven't found what you're looking for... this program is here for you, to rise to the next level, your soul has been craving.
---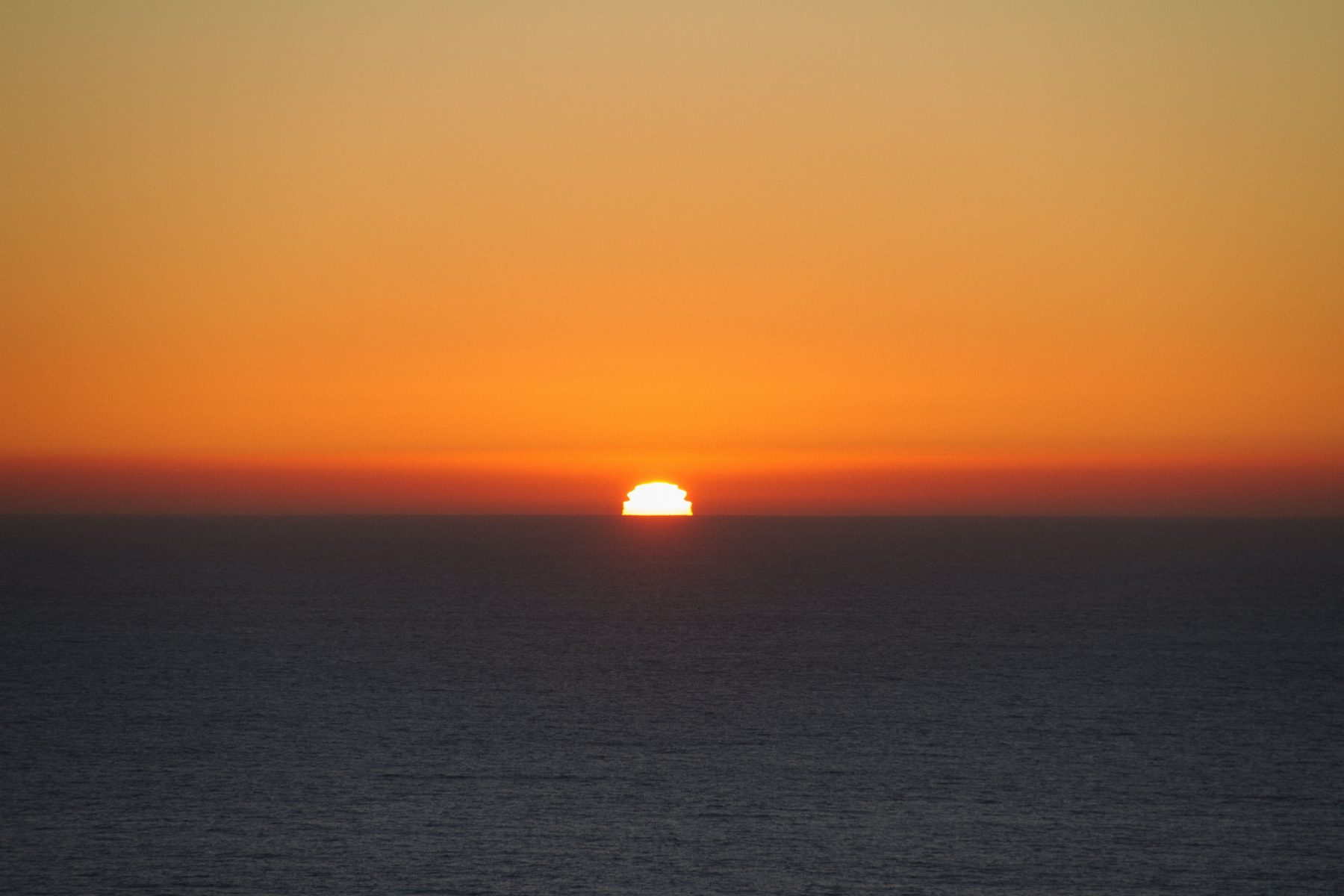 December 1, 2018
10 Helpful Tips for Dealing with Anxiety Yes, a large percentage of the public and many "spiritual people" are "dealing daily" are with anxiety. My question
[…]
October 22, 2018
Is your pet spiritual?  You've seen your dog stretch in a very clear downward facing dog or your cat do the classic yoga cat stretch.
[…]
October 20, 2018
What do you think or feel when a CD you are listening to skips and get stuck in a groove. Are you old enough to remember
[…]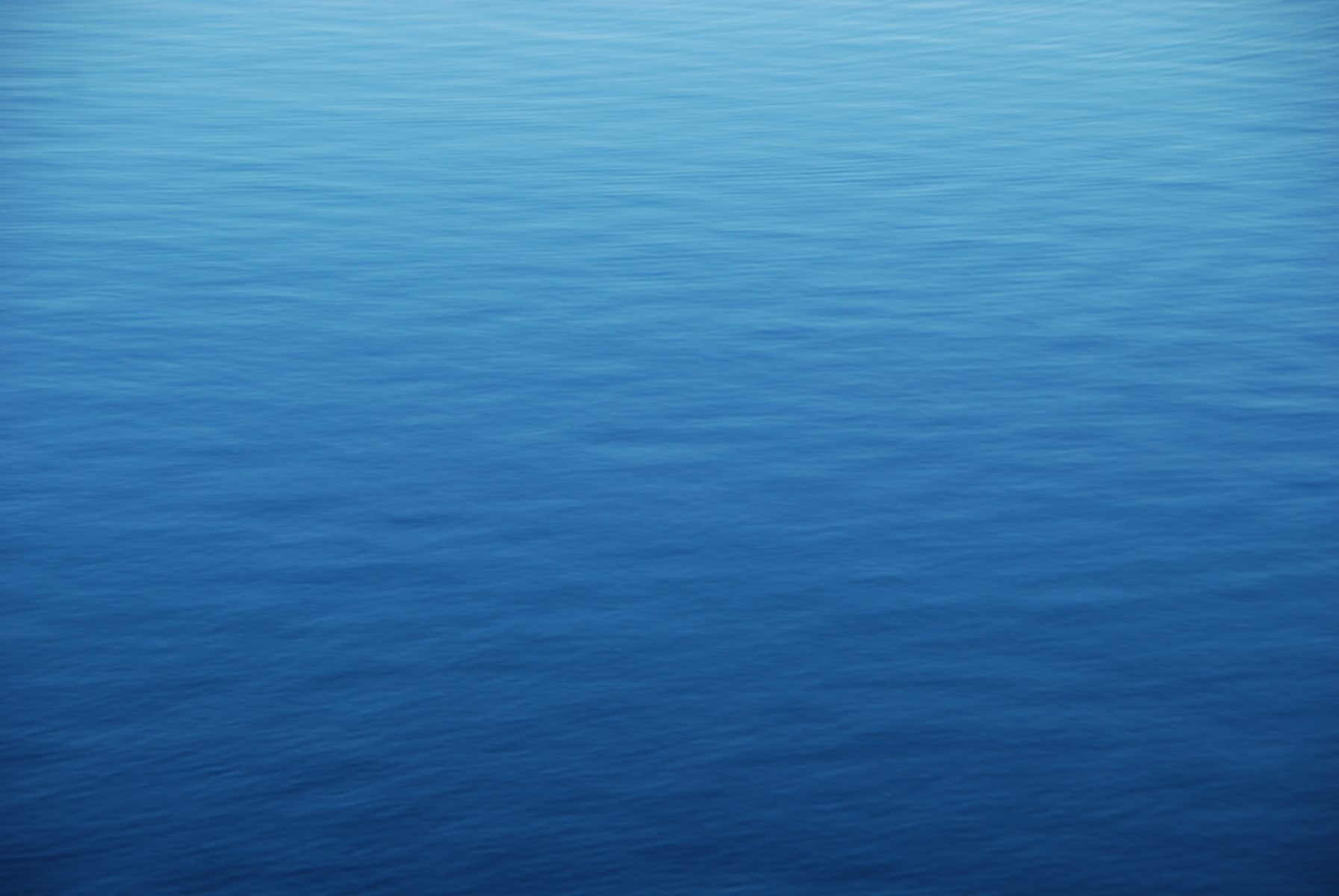 ---
Get a Free Guided Meditation
Sign Up for Jeff Adler's Monthly Newsletter
---