Business Mindset & leadership coach Start Finding Fulfillment today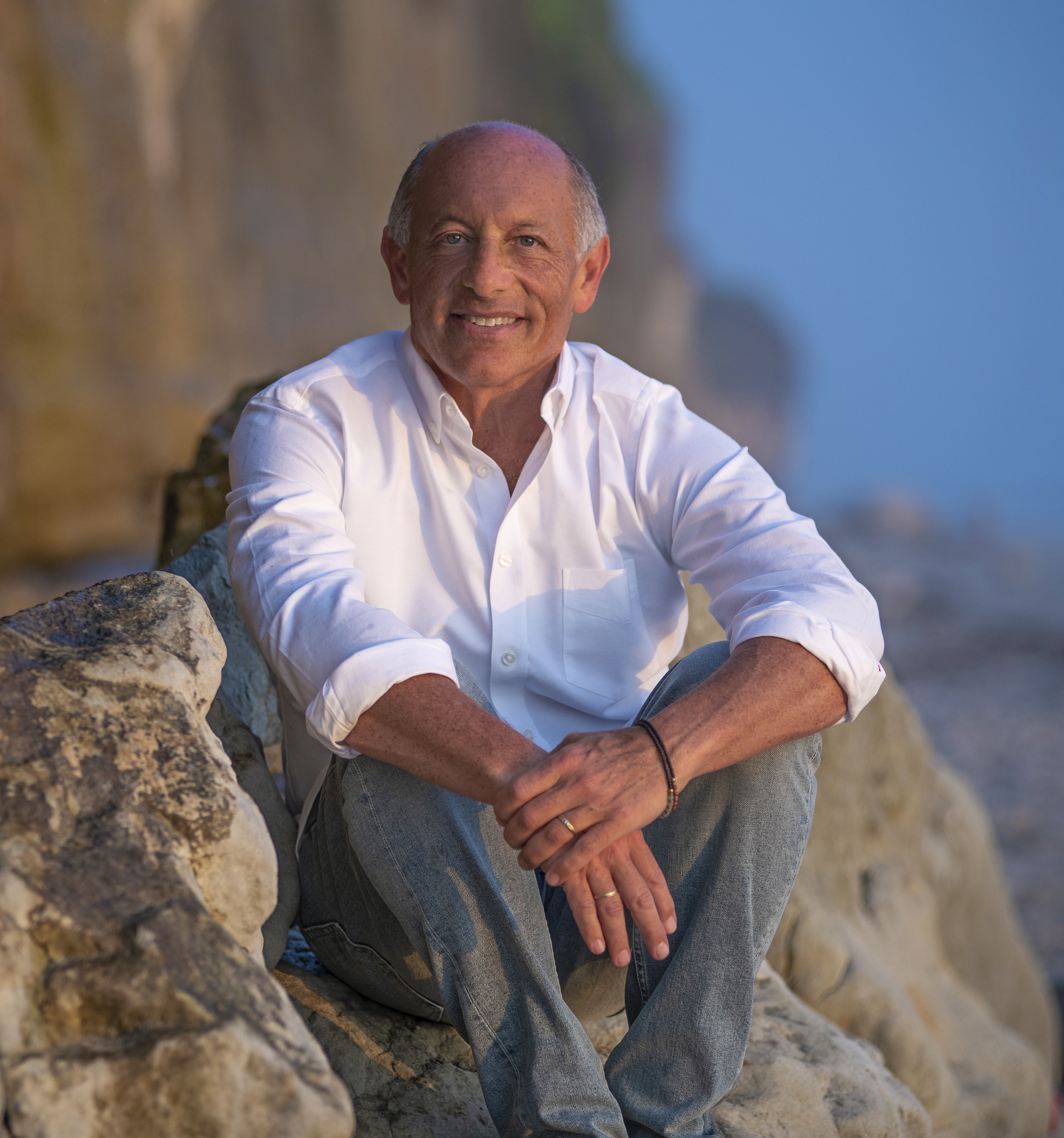 The Adler Method Creates a New Life
Are you looking to take the next step towards living your best, most fulfilling life? Our measurable professional, executive and leadership coaching process helps rainmakers cultivate higher emotional intelligence, communicate with greater impact and influence, think more strategically, manage overwhelm, prioritize and delegate more effectively — all focused on you performing at your highest level.
Developed over the course of more than 40 years, The Adler Method is a highly successful process uniquely designed for those realizing there must be more to life, but feeling stuck in business or life, uninspired, unmotivated, not reaching goals or not seeing the results they were expecting.
The Adler Method uses a variety of modalities to design a customized individual treatment plans tailored to YOUR UNIQUE JOURNEY. If you have already experimented with well-known healers, business, executive or life coaches and just haven't found what you're looking for… this program is here for you, taking you to the next level, that your body, mind and spirit has been craving.
You crave relief, ease and vitality. With our work together: These are all within reach.
True Transformation Starts Here
Find peace on your complex journey through life. With more than 40 years of experience within the executive, business, spiritual, physical and psychological worlds, Transformation Coach Jeff Adler can help guide you gently and powerfully on your transformative path. The work includes a ground breaking melting of business and transformational modalities including NLP, kinesiology, reiki, meditation, yoga, psychotherapy, energy work, Qigong, and various other proven methods to help you remember, realize and live YOUR BEST LIFE.
Whether you want to close a skill gap or increase your capacity to lead your life with greater impact and influence, Jeff understands what it takes to go from good to great.
Let's create what is possible for you, together.
About Jeff Adler
CERTIFIED EXECUTIVE & LIFE COACH AND NLP MASTER
With more than 40 years of experience in executive, business, spiritual, physical and psychological modalities,  Transformation Coach Jeff Adler is a sincere, insightful and inspirational trainer, coach, business person and healer.
It is Jeff's mission to get to know his clients' authentic selves and to ensure that they have an unforgettable experience that is truly transformational. He moves people through their challenges towards real and concrete resolution. With such resolution, comes a more successful, energized, fulfilling and joyful existence. Jeff believes we are whole, complete and perfect when we first come into the world and sometime need support in remembering our true self.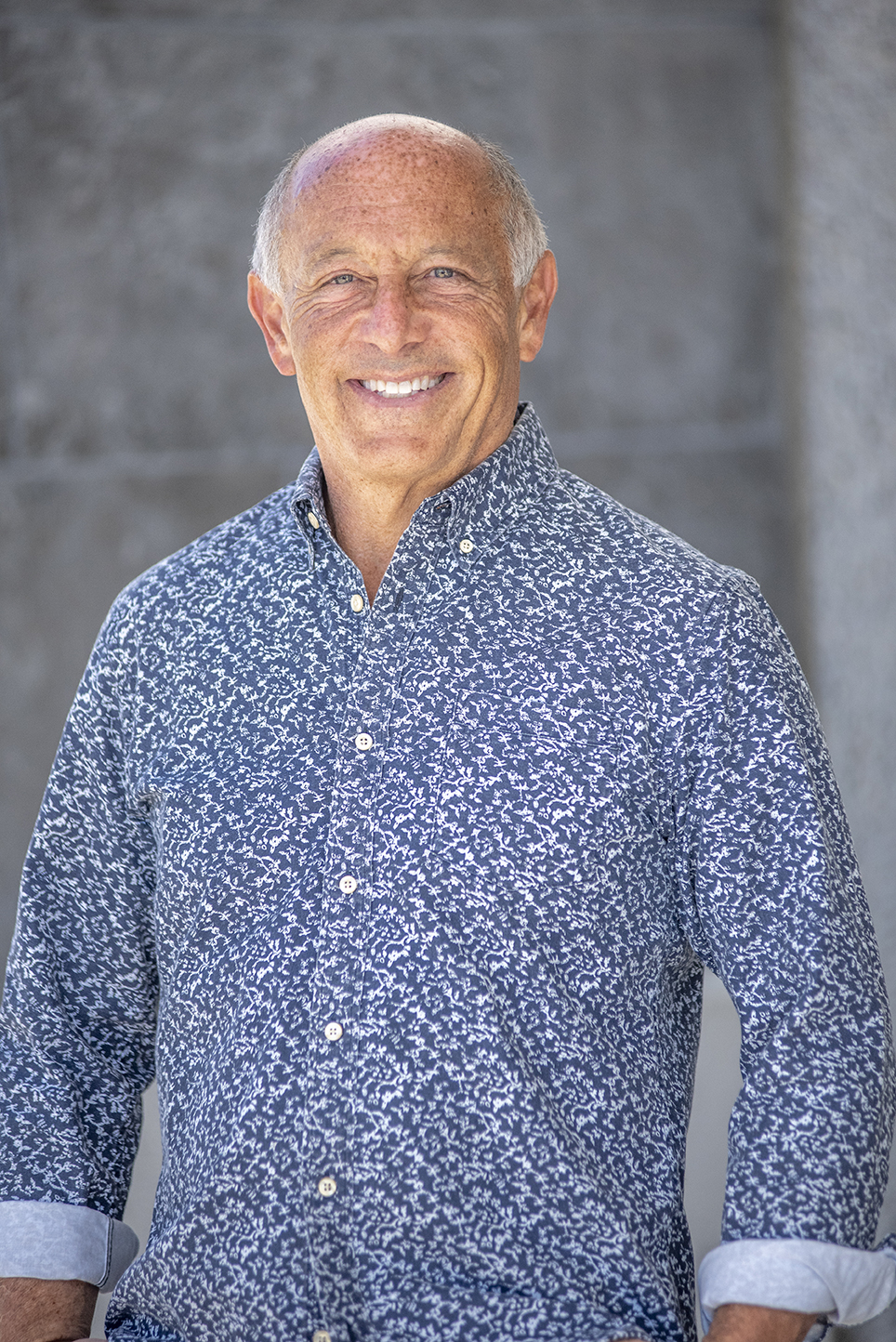 "If you are seeking a highly skilled, proven, knowledgable, caring, creative coach, then you've just found him."
Jeff is an excellent coach, especially when it comes to business and life transformation. Jeff will show you in many ways that a shift in perception can change the way you think, feel, and relate to yourself, others and the world around you. It has been an honor to work with him over the years.
Jeff has high regard for the whole person, may it be in business or home life. He is deeply compassionate, caring and a highly gifted intuitive. His empathy for the human condition is profound. He is full of wisdom and wise counsel. Consider yourself blessed to work with him
Let's Create What's Possible
Contact Jeff Adler
Phone
201-677-2027
Email
Address
6895 Carnation Rd.
Carlsbad, CA 92011