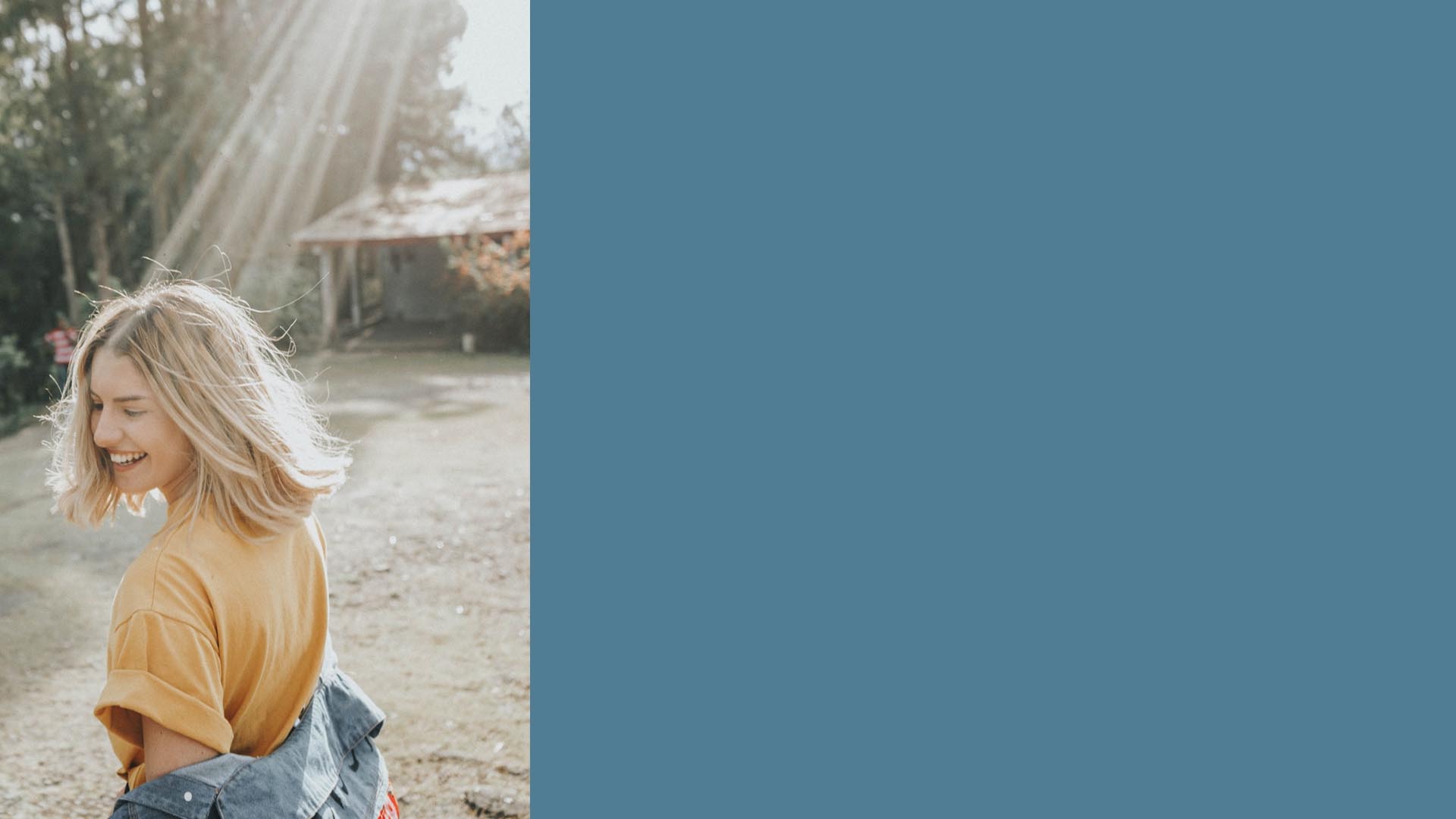 ---
Start Living Your
Dream Life
---
Find peace in any stage of your ever evolving life with Jeff Adler and the Adler Method. Jeff offers 1:1 comprehensive sessions that encapsulate his many successful modalities and over 40 years of teachings with his mentors. If you are just starting on this path or have walked many years of spiritual awareness, Jeff can expertly guide you on the path to better days, with deeper connection to self through healing and holding powerful space to develop your ultimate dreams.
---
Live your wildest dreams, it is not only possible, it is your birth right. Contact Jeff to start now.
---
Book a 1:1 Consultation
Call with Jeff and watch transformation happen
---
Take the next step to emotional, physical and spiritual wellness and elevation.
---
Speak with Jeff about your struggles on this path and the unique picture you have for your life. Jeff will create a plan that is perfectly designed for your personal success in spiritual evolution.
---
START TODAY